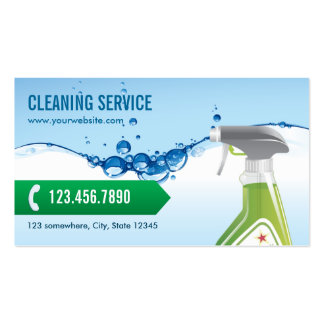 Rapid technological advancements, growing competition and increased customer expectations have made a marketer's job tougher than ever before. Welcoming-service entrepreneurs-who greet newcomers to town with a package of coupons, samples from local businesses, and other community information-not only provide a welcome service to newcomers, but to local businesses, as well. We'll help you control your business in a way that supports its progress, and its success. Think of our management systems as the reins that help you guide your company forward.
Repeating last year's very successful event, CIPS-Switzerland is teaming up with the Technologie Forum Zug and the Economic Promotion team of the Kanton Zug for this special Procurement & Supply Chain (P&SC) event. Speakers include leaders from companies with regional or global headquarters in the Canton around the theme of Going Digital, flowdays took place with a booth to represent the disruptive approach lean-agile procurement.
Collectibles searchers, who carefully canvas swap meets, thrift stores and garage sales, can collect a bundle locating objets d'art for clients. Once you've found your niche-be it antique lunch boxes, dolls or grandfather clocks-advertise your services in hobbyist publications, at collectibles stores, in specialty forums on the internet, or on eBay. Soon you'll be taking up a collection of your own.
BMC (a business services management solution) is a BSM (Business Service Management) solution, includes BMC Business Service Support, Assurance & Automation as well as Service Enabling Architecture (BMC Atrium: discovers, models, and manages business and IT services and processes).
Looking to improve your workplace technology to meet your company's needs? See how Microsoft 365 Business can help. From there, we'll present solutions that leverage your resources and help you regain a sharp focus on your business. From startup to expansion, our resources are tailored to meet the unique needs of our Indigenous clients. We offer services and support for Indigenous entrepreneurs and communities.